Flying the cargo trip of the week: Toledo - Kansas City - Toledo - Baltimore
Ready to go in Toledo at 3:15 pm. She ain't pretty, but she still gets the job done. She's still beautiful to me!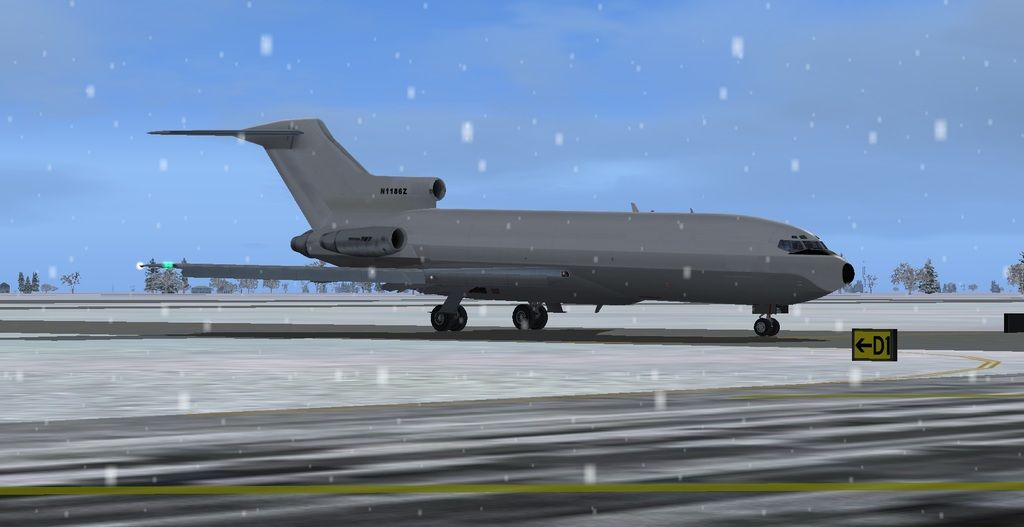 The numbers for this trip
In Kansas City on a clear night in single digit temperatures. Yikes! Almost ready to depart...
more to come...